These data not always contain any document or app which can be locked by using locker apps like AppLock. Sometimes these contains some pictures and videos too. We can't lock our gallery app , photo-viewer or media player apps because it will then lock the app for every photo and video.
So, we have a smarter app to deal with the problem. The app is called Vaulty which can selectively hide your photos and videos and lock it in its protected vault.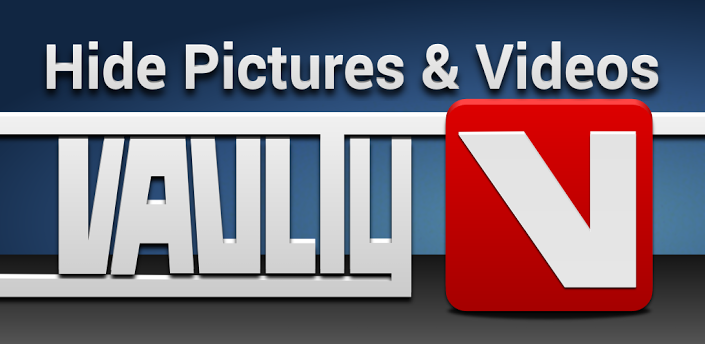 About Vaulty App
Available for android, Vaulty is a free app that allow you to set text or number password to its vault where you can send images or videos to keep private, locked and password protected from pyring eyes.
See Full Story on www.techgyd.com