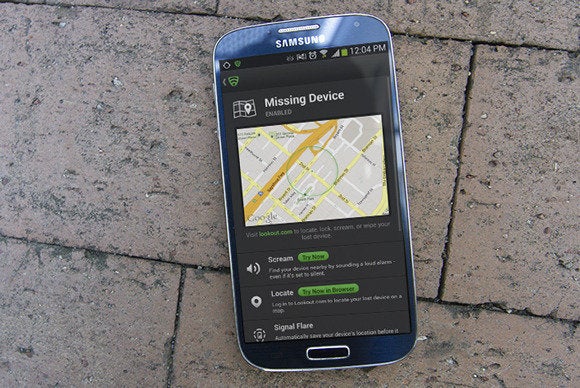 Keeping your mobile gear secure while you're zipping across the grid is tricky business. Laptops and tablets—veritable gold mines of personal information—are popular targets for thieves. Law enforcement officials, meanwhile, could confiscate your smartphone and then examine the data—merely as a result of a routine traffic stop.
If you're packing an Android device, it gets even trickier, because with such a device, you stand a better chance of falling prey to the booming mobile malware market. Independent malware testing lab AV-Test had less than 10,000 Android malware samples in its database by late 2011. Now, two years later, that number has blossomed to around 1.3 million.
Data security is never easy, and security with mobile devices—smartphones, tablets, and, of course, laptops—is no exception. But you can take a few steps to meaningfully improve your mobile security. Join me as we walk through three of the best strategies. (Note: Click on the smaller images below, to enlarge them.)
Encrypt everything
One of the easiest things you can do to protect an Android or iOS device is to take advantage of built-in hardware encryption. This feature will turn the data on your phone into nearly unreadable junk—unless it's properly unlocked with your password.
See Full Story on pcworld.com